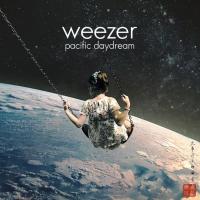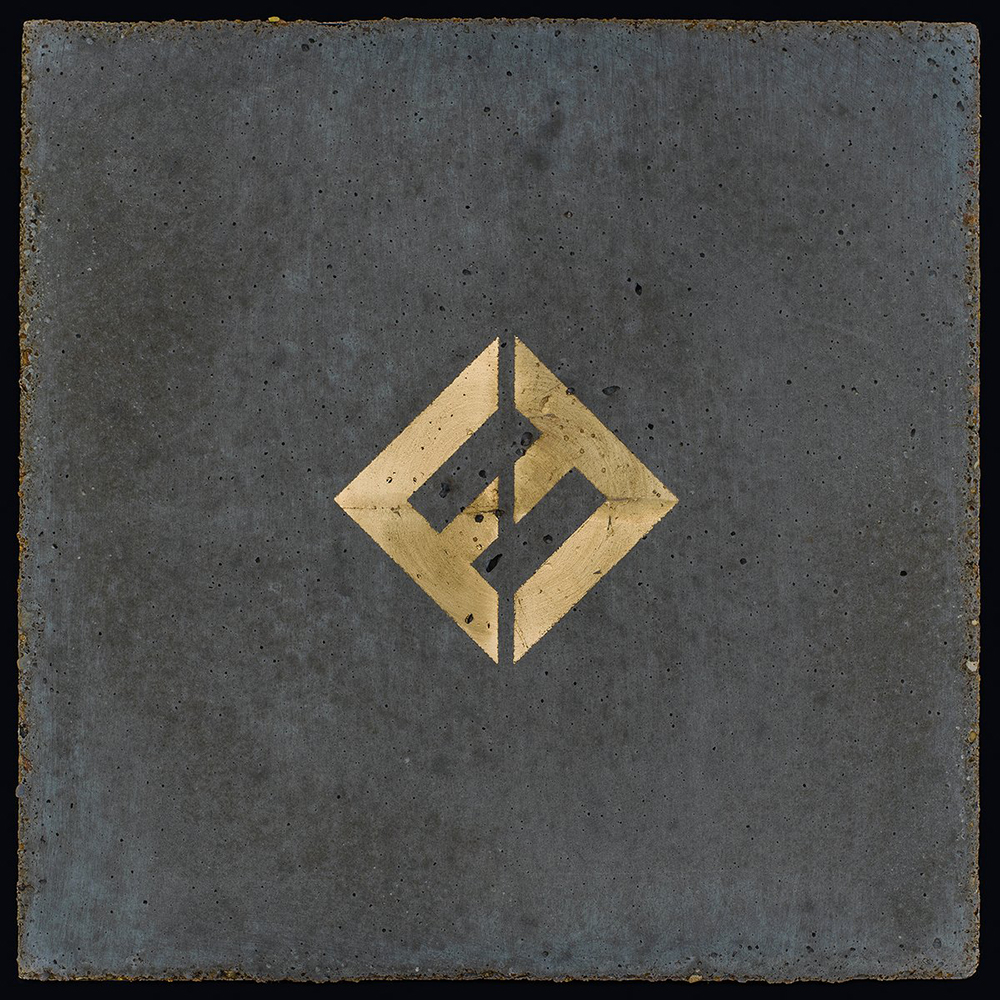 Weezer is one of those bands you'll never be able to put your finger on. After the
well-received White Album
, it seemed it was settled - they're back and we all love them again. Then this album drops a year later and we're left scratching our heads.
Pacific Daydream plays like a summer party album (which is sad this dropped in October), and there are some un-Weezer like songs that play like modern radio hits. They're good songs, but they're not exactly Weezer songs. I like to call this the Train effect. Train is the most sell-outty of all the sell-outs and for half the album they seem more intent on laying down slick beats than rocking out.
The albums is a bit of a mess and doesn't feel as cohesive of an album as their colored albums. Nevertheless, the beats are pretty catchy (Feels Like Summer should have been the song of summer, but what do I know?) and the Weezer songs on here are just as good as anything they've put out in the past decade.

Tracks:
Mexican Fender
Beach Boys
Feels Like Summer
Happy Hour
Weekend Woman
QB Blitz
Sweet Mary
Get Right
La Mancha Screwjob
Any Friend of Diane's
After the mediocrity that was Sonic Highways, Foo Fighters are back with a new album coming out of nowhere. They death has been greatly exagerrated. Dave Grohl and company have been around as long as I've been able to grow facial hair and they've had their ups & downs. But Concrete and Gold is a solid rock and roll album.
It starts off with Grohl sweetly crooning about not wanting to be queen, as the song launches into a very Queen-esque and epic riff. I see what you did there, Dave. And then it's off to the races with some hard bangers like Run & Make it Right. The flow of the album is perfect - there's enough slow burns in between the bouts of manic energy coming out of the speakers to make you want to keep it on rotation for hours.

There's a little bit of Queens of the Stone Age peeking through some of the songs, which isn't a bad thing. It's as polished of an album you'll get and it might just be one of the best Foo Fighters has put out.

Tracks:
T-Shirt
Run

Make It Right
The Sky is a Neighborhood
La Dee Da
Dirty Water
Arrows
Happy Ever After (Zero Hour)
Sunday Rain
The Line
Concrete and Gold
Foo Fighters
​
Concrete & Gold
Weezer sells out on the new album with mixed results.
Highlights:

Mexican Fender, Get Right

They're back and still kicking ass and creating some killer riffs. 
Highlights:

Run, Dirty Water